1. Pintxos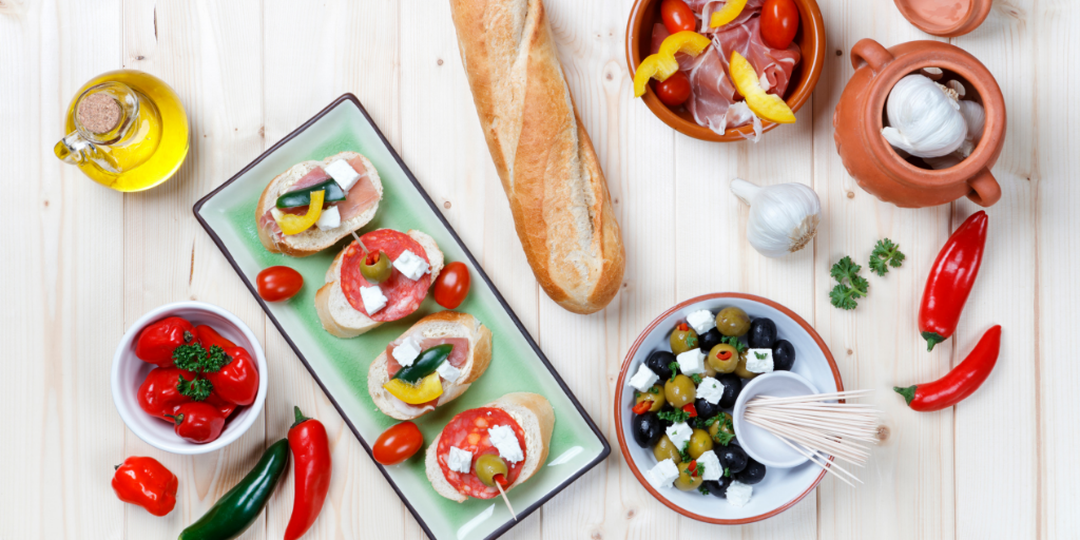 Discover the Basque country's take on tapas, offering a great variety and way of sampling specialties for a few euros. This is merely a teaser for one of the most gastronomically blessed regions of the world. You'll need to have a look at Giulia's guide to the best Pinxtos bars in Bilbao to know all the good places.
2. Guggenheim Museum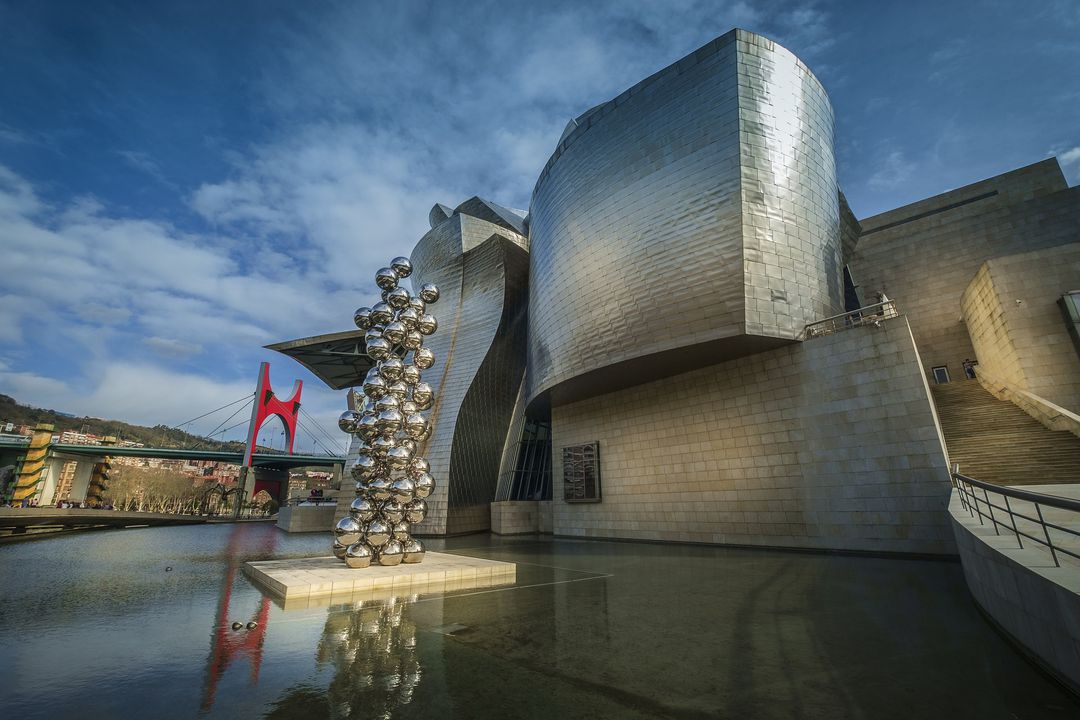 Designed by Franck Gehry, completed in 1997, discover its 19 galleries giving precedence to Basque artists and curious temporary contemporary art exhibitions. Wind Europe attendees will have the privilege of walking down its aisles on gala dinner night, April 3rd 2019. More info about this event here.
3. Windfit by Sereema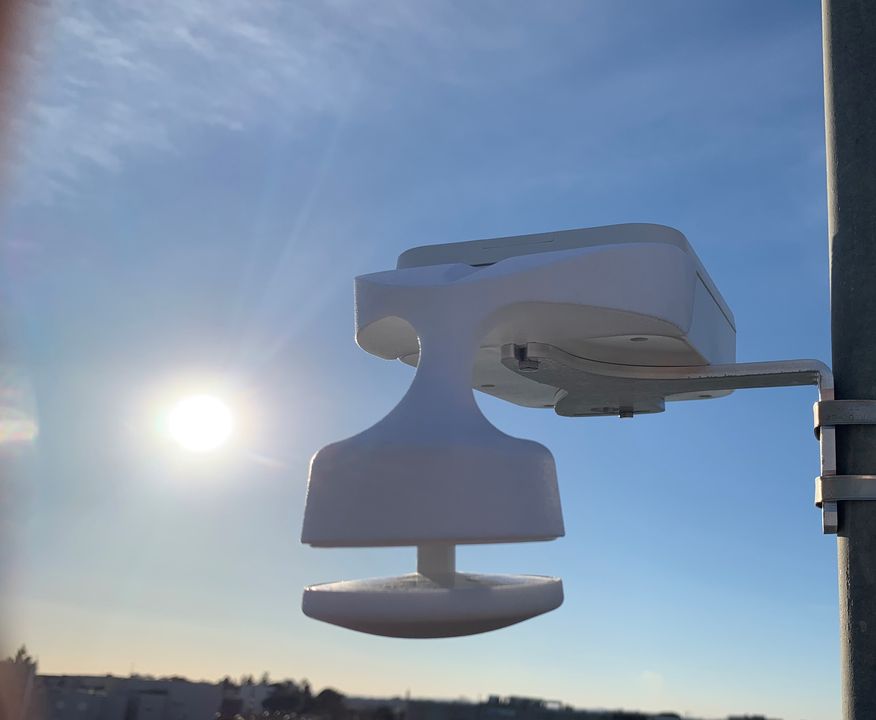 Join us on our stand hosted on the French Pavilion of Business France to discover our all-inclusive solution to correct under-performing wind turbines and preserve their lifetime. A whole array of features comes with the Windfit sensor box equipped on the turbine. A workflow process brings relevant data displayed on web portal as actionable results to help asset managers and operators increase their AEP gain and turbine maintenance care. Cherry on top of the cake, our team on site will gladly quote for free any pilot test project for you.
So remember, Wind Europe Conference & Exhibiton at the BEC center in Bilbao, Spain, April 2nd to 4th 2019, on stand 1D-60. See you there!