Windfit to help confirm diagnosis for cp.max before they send experts on site
Windfit and its automated digital diagnosis has been added to cp.max toolkit. One of the most popular features of Windfit is its rotor imbalance diagnosis. 40% of operating turbines have one, and more often than not, it's only ascertained after experts go on site. Windfit acts as a time saver since it can precisely pinpoint the rotor imbalance that cp.max can then confirm and correct.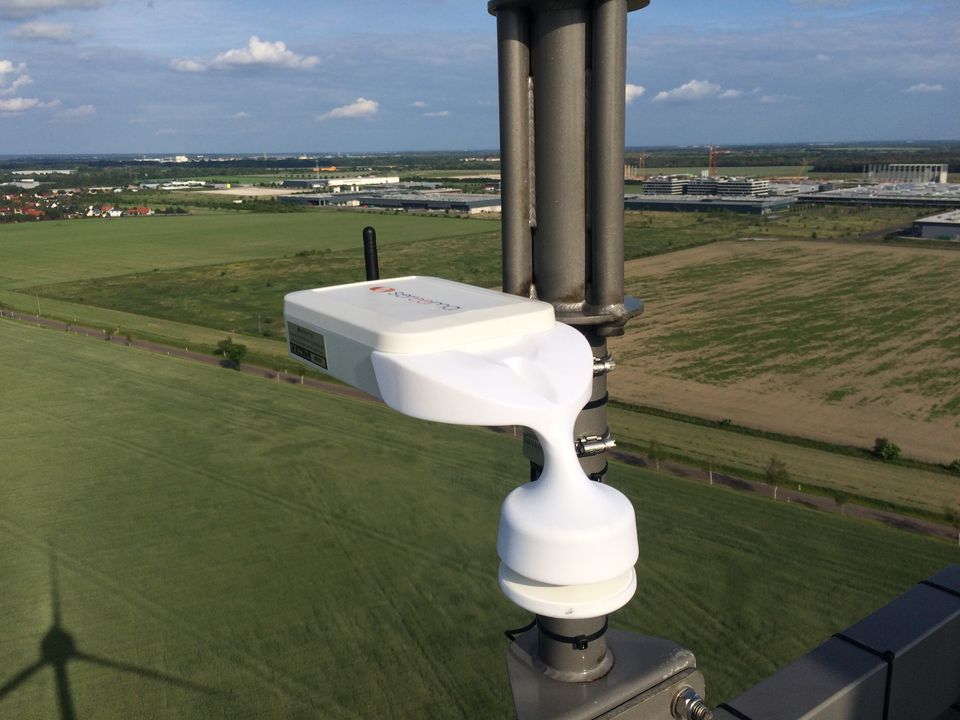 A technological stepping stone for a 20-year old expert
The partnership between Sereema and cp.max could grow as the experts will continue on using Windfit for the clients on their portfolio. A reliable ally for detecting under-performance and narrowing the cause, Windfit will no doubt add yet another level of expertise to the expert for rotor blades of Wind turbines.
About Sereema
Sereema is a green tech company promoting Wind turbine performance optimization and lifetime preservation through its digital automated solution Windfit. Fully automated diagnosis, plug&play device, easy set-up system, user-friendly web portal in all-inclusive subscription, Windfit is now operating on over 300MW all over Europe, equipping all brands of turbine manufacturers.
About cp.max Rotortechnik
Cp.max is a german company which offers extensive service all around the wind turbines. We have more than 20 years expert experience in maintenance, inspection, repair, aerodynamic optimization, vibration analysis/ balancing and photometric measurements for rotor blades. cp.max works worldwide according to customer-specific needs and their satisfaction.