Sereema participated with great success in the highly anticipated Wind Europe 2023 event, which took place in Copenhagen, Denmark. The event spanned three days, from April 23 to 27, and attracted over 14,000 attendees, including European Energy Ministers, industry leaders, investors, technology experts, and NGOs. His Royal Highness The Crown Prince Frederik of Denmark was also in attendance.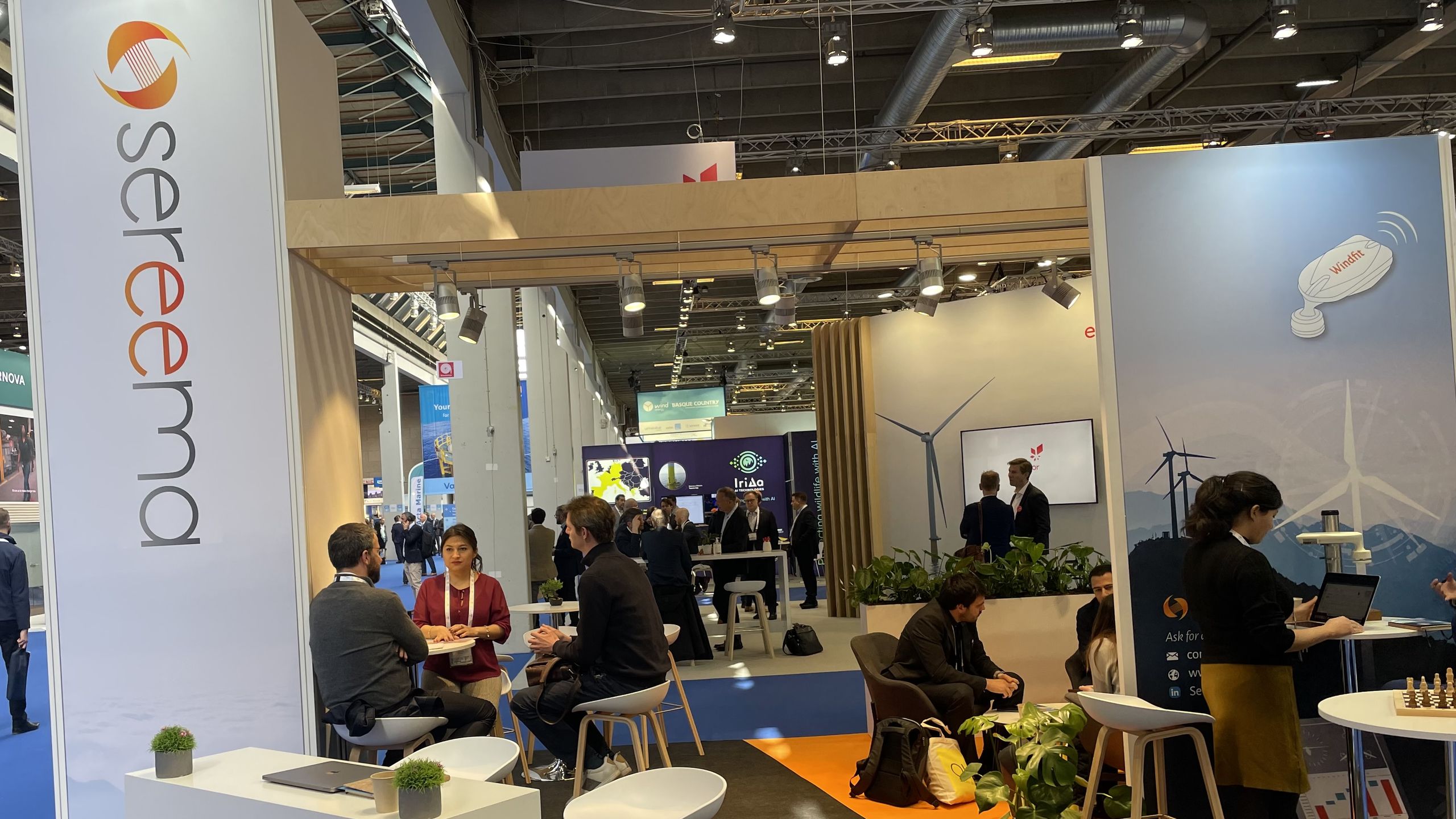 The event, which emphasised both onshore and offshore wind energy, included over 500 exhibitors representing diverse sectors of the wind industry. Sereema leveraged this opportunity to showcase its solutions, fostering avenues for potential collaborations, and strategic partnerships.
Sereema's presence at Wind Europe 2023 reaffirmed its dedication to advancing renewable energy technologies and supporting the sustainable growth of the wind energy industry. The company remains committed to driving the global transition to clean energy and eagerly anticipates ongoing innovation and growth in the wind sector.