French renewable energy leader, Valeco Group, has reaffirmed their trust in Sereema by entering into a new long-term agreement for wind farm optimisation. This renewed collaboration will involve implementing Windfit, Sereema's flagship autonomous digital solution, as part of a 3-year plan to enhance the performance of Valeco's French wind farms during both their commissioning and operational phases.
The decision to expand the implementation of Windfit follows Valeco Group's previous successful collaboration with Sereema, spanning over five years. The Windfit system was initially integrated into Valeco's wind turbines, yielding remarkable operational monitoring and performance enhancement results.
"By deploying Windfit on an increasing number of wind turbines, our main goal is to optimise the production of our assets while proactively monitoring their operation to prevent wear and tear. Windfit integrates our existing set of real-time monitoring tools, reinforcing our ability to continuously monitor our wind farms."
Nicolas Terle, Head of Wind and Solar Technical Expertise, Valeco Group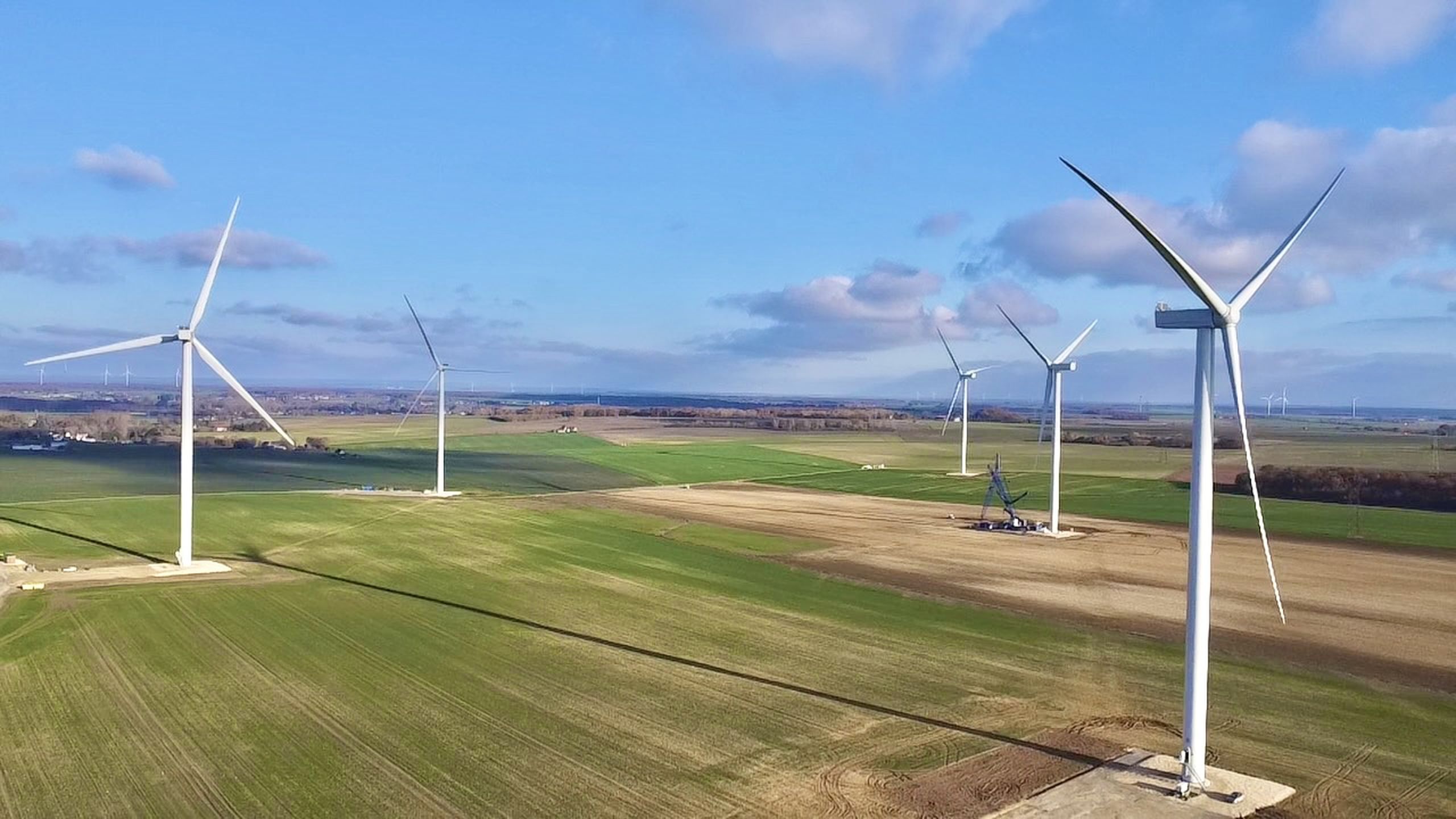 Windfit Technology: Performance Monitoring and Optimisation
The Windfit system offers diagnosis at turbine and fleet level, directly impacting the performance and lifetime of wind assets.- It is a holistic approach to wind turbine optimisation, seamlessly integrating independent sensor data into a unified digital platform. Sereema's proprietary algorithms process this data to provide actionable insights and real-time alerts for critical issues.
Valeco Optimisation Strategy Using Windfit
Valeco employs a campaign-oriented approach with Windfit. This involves its deployment during the commissioning phases as a due diligence tool or during the operating phase to identify and address any underlying issues affecting asset performance and lifetime.
This enables Valeco's team to focus on corrective actions and optimisation strategies rather than time-consuming analysis tasks.
"Thanks to our seamless collaboration with Valeco's O&M team, the issues identified by Windfit were swiftly addressed, demonstrating Valeco's dedication to top-tier wind farm optimisation. At Sereema, we're excited to be part of this success story and look forward to continuing our partnership with Valeco."
Salma Chfig, Chief Performance Engineer, Sereema
About Sereema:
Sereema is a pioneering tech company dedicated to wind turbine operation and maintenance excellence. Its flagship solution, Windfit, embodies a comprehensive and user-friendly digital platform, offering autonomous optimisation capabilities and performance monitoring through an intuitive web portal. This empowers wind farm operators to maximise energy production and ensure the longevity of their assets. Windfit by Sereema has been installed on more than 1,500 turbines across 17 different countries.
More information on www.sereema.com.
About Valeco:
French subsidiary of EnBW, one of the largest energy companies in Germany and Europe, VALECO specializes in developing, constructing, operating, maintaining, and dismantling renewable energy projects. Based in Montpellier for over 25 years, the company employs nearly 250 people in the wind power and photovoltaic sectors and is present across the entire value chain: from identifying suitable sites to selling renewable electricity. As of December 31, 2022, VALECO had an installed capacity of 697 MW, equivalent to the annual electricity consumption of more than 615,800 people.
More information on www.groupevaleco.com
Media Contact (press only):  Emmanuel Ebbi, Operational Marketing Manager, Sereema