Sereema, a digital and innovative company is proud to announce its association with the Valeco Group, providing its Windfit solution to optimize Valeco's new wind farm from the very early stage.
The wind farm was equipped as soon as it was put into service.
Since February 2017, the 7 Enercon E-70 wind turbines installed in Cap Espigne have been equipped with a Sereema Windfit box. Windfit boxes use smart sensors to analyze the operation of the turbines and their behavior with the wind and thus provide much more accurate indicators than the SCADA data. By selecting this innovative system, the Valeco Group can now easily identify the adjustments to be made to ensure optimal operation of its new wind assets.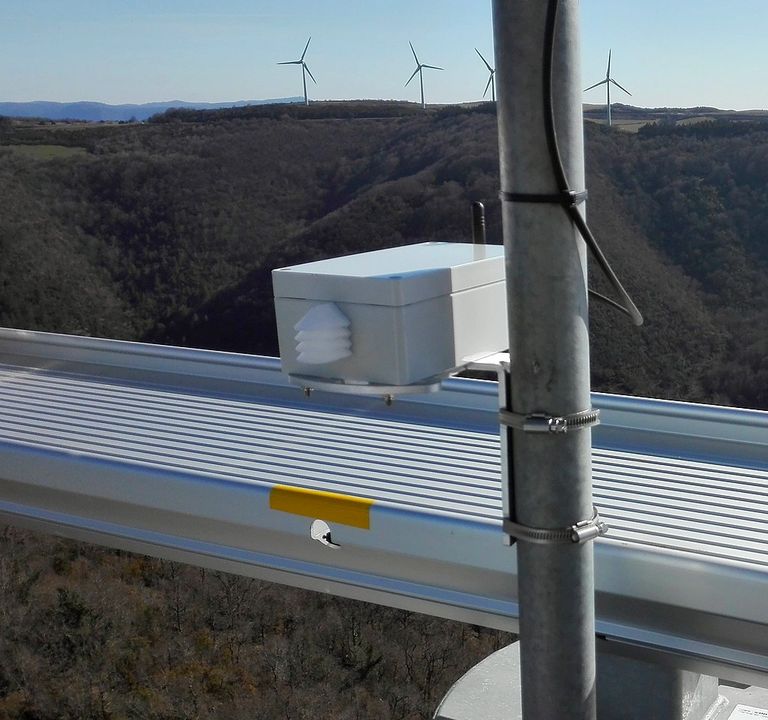 Speaking on this collaboration, Sébastien Appy, Operations Manager at Valeco, said:
As an operator, it is essential for the Valeco Group to optimize a wind farm as soon as it is put into service. Windfit will allow us to maximize our energy production while preserving our machines. This collaboration also shows just how dynamic is our region in terms of innovation in renewable energies.
Jérôme Imbert, CEO of Sereema, added "Windfit will enable the Valeco Group to better analyze the operation of its new farm in local conditions. It will be used to dialogue with the supplier of the wind turbines in order to tune the settings as finely as possible. This new digital approach is a real opportunity for us to demonstrate the flexibility of our Windfit solution."
About Sereema
Based in Montpellier, SEREEMA is a Digital Innovative Company. It aims at helping operators, through its technology, optimize energy production and provide maintenance strategies of their wind farms.
About Valeco Group
The VALECO Group is a French company specialising in the Development, Finance, Construction, Operation and Maintenance of Renewable Energy Production Plants in France and other countries. For more information : http://www.groupevaleco.com
Contact for Valeco
Angeline Valat-Lucido / angelinevalat@groupevaleco.com / +33.4.67.40.74.00
Contact for Sereema