The Windfit approach
Access to Windfit independent and high frequency data. Turbine position, wind speed, vibrations, yaw movements, etc.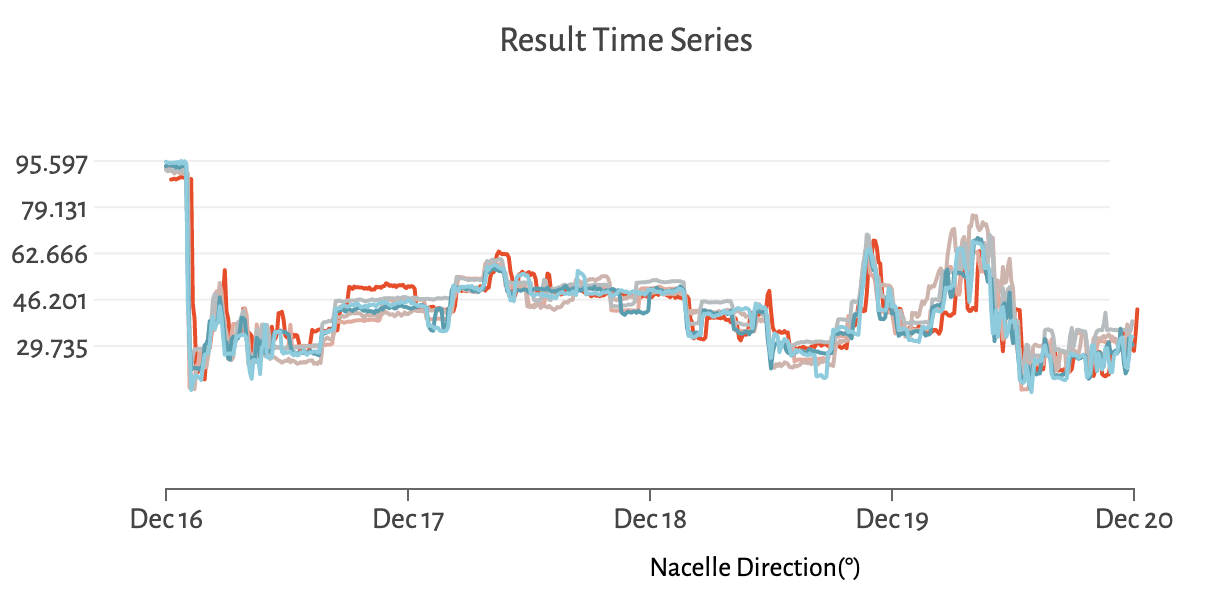 Deep dive and understand changes in Windfit diagnosis with the measured raw data that creates the diagnosis.
Correlate and compare against turbine SCADA data. Windfit as a watchdog when SCADA systems fail or are not reliable enough.